Making Our Clients
Vizible
For Over 30 Years.
What We Do
BrandVizion transforms our clients' brands into revenue-producing communications and marketing channels.  We produce quality communications lightning fast and on almost any material.
With BrandVizion you are only limited by your
imagination.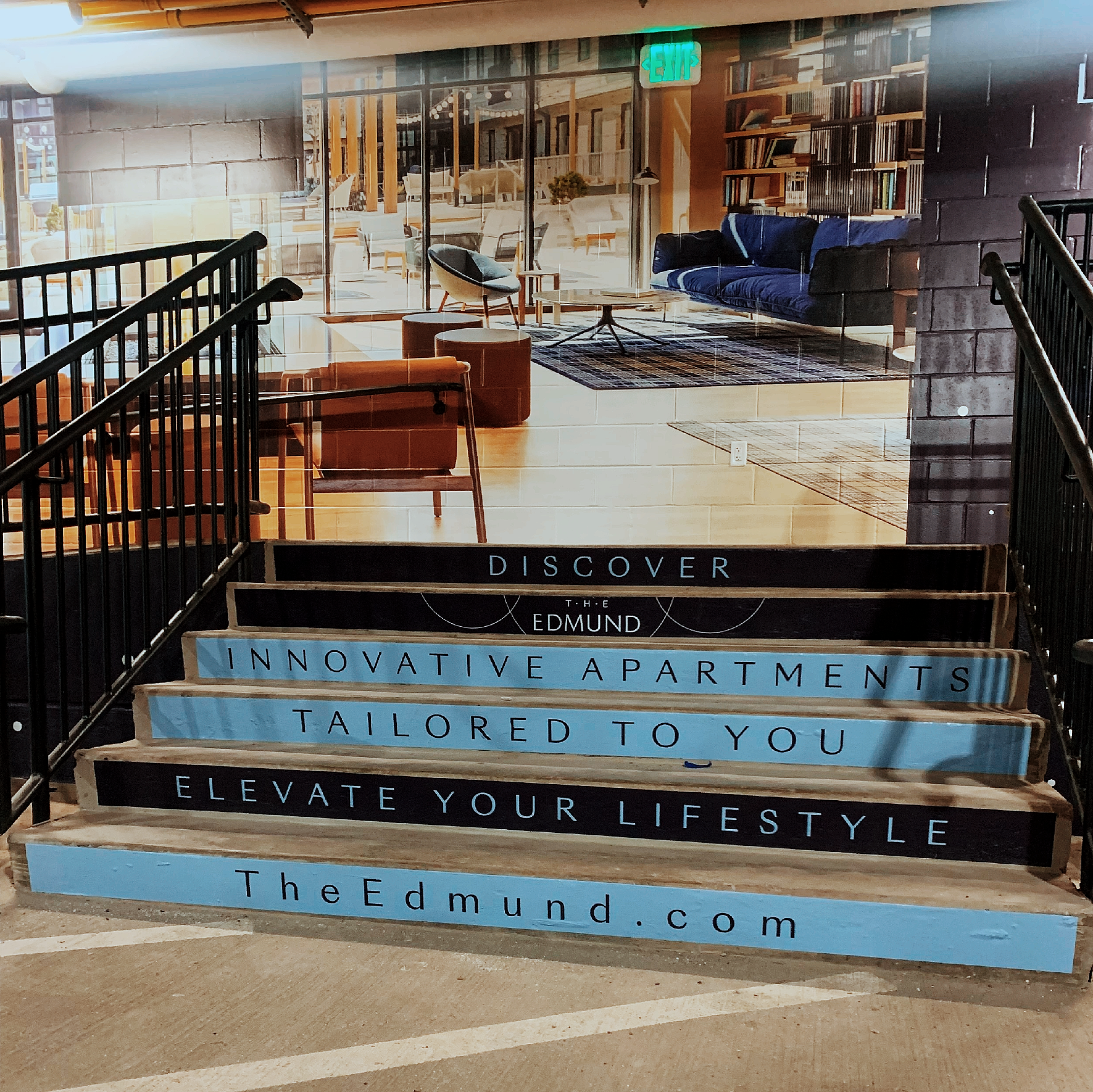 Technology
We use the highest quality, fastest and most enviromentally responsible technology.
Speedy service
From art approval to installation, we deliver in 3-5 days.  Depending on the project, we often produce jobs overnight.
experience
With an average employee tenure of 10 years, our experienced team is ready to help you acheive your goals.